Pagdandi Foundation
Creating self-sustainable rural communities
PAGDANDI FOUNDATION
Creating self-sustainable rural communities
Every villager will thrive while living in the village and owning their community.
My name is Ekta Aggarwal. I live in Dehradun. I have always been a dreamer. A silent one, at that.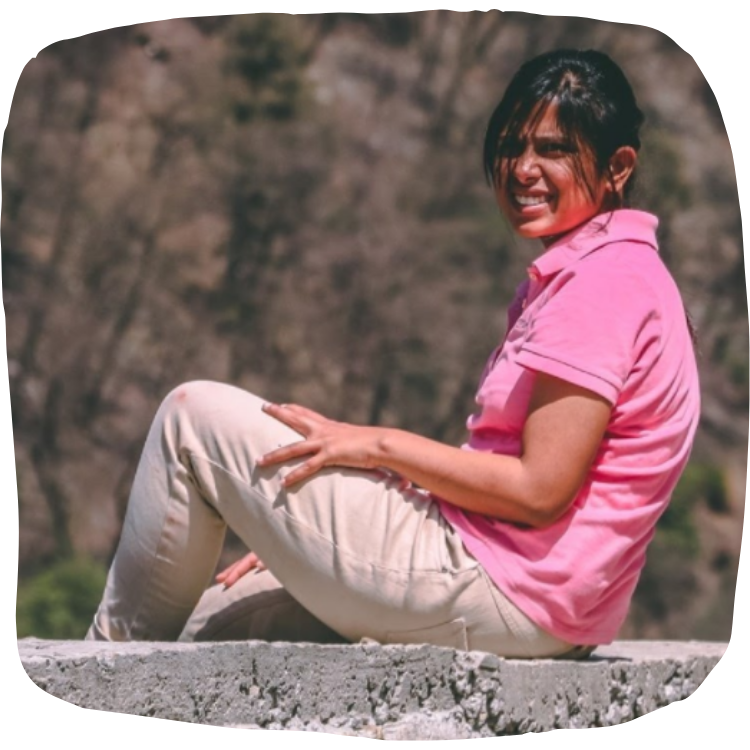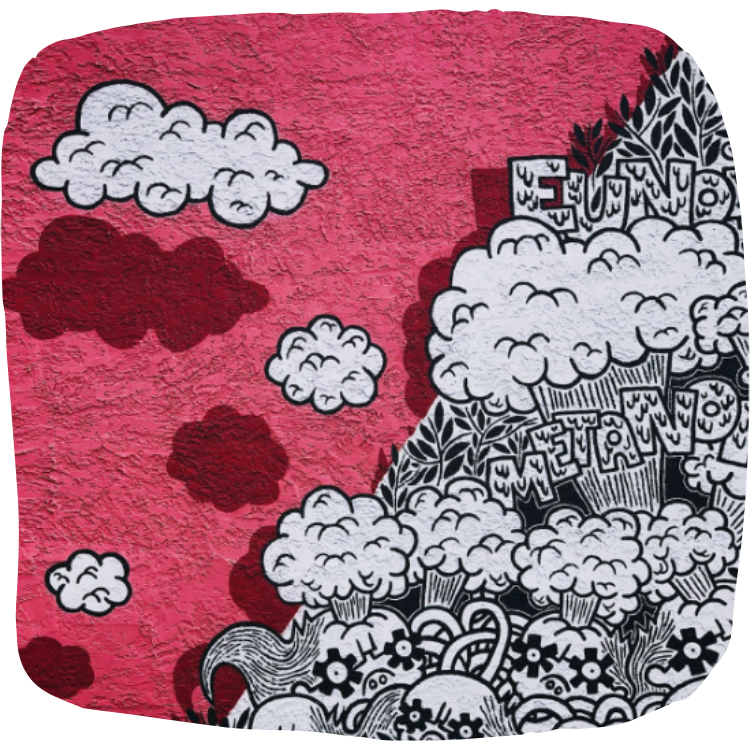 I went to a Convent school. I loved to learn. I wanted to fly high into galaxies of stories. I was focused and sincere yet, would curse Newton and Aryabhatta for their work. I couldn't see how numbers played a part in my aspiration to be a Surgeon. If I knew that learning mensuration helps to create better spaces, I would have fallen in love with it. I was forced to play basketball and run races when I wanted to swim and play badminton. I wanted the freedom of learning.
Scoring good marks was an important aspect of my upbringing. So, much so that there was a long period of time when I would look down on people who scored fewer marks than me.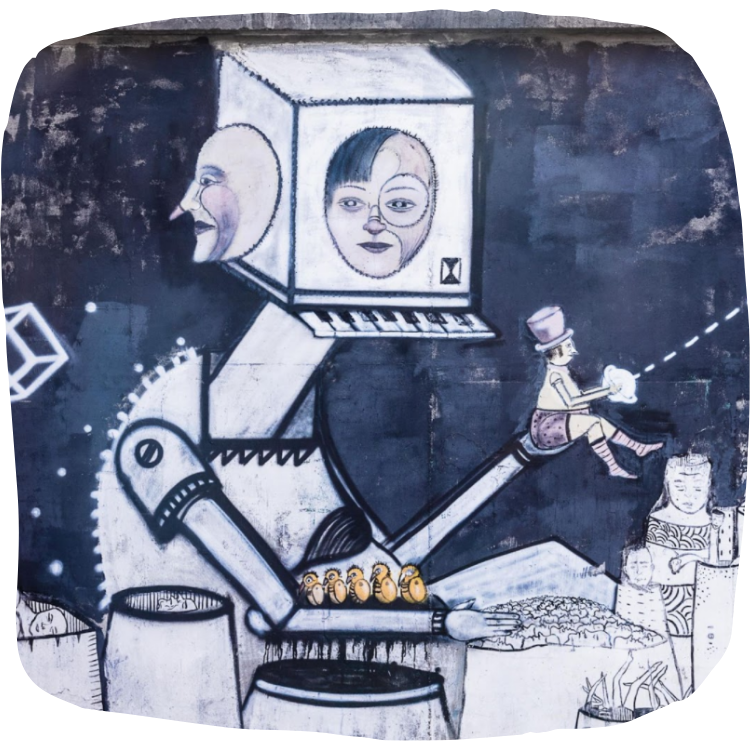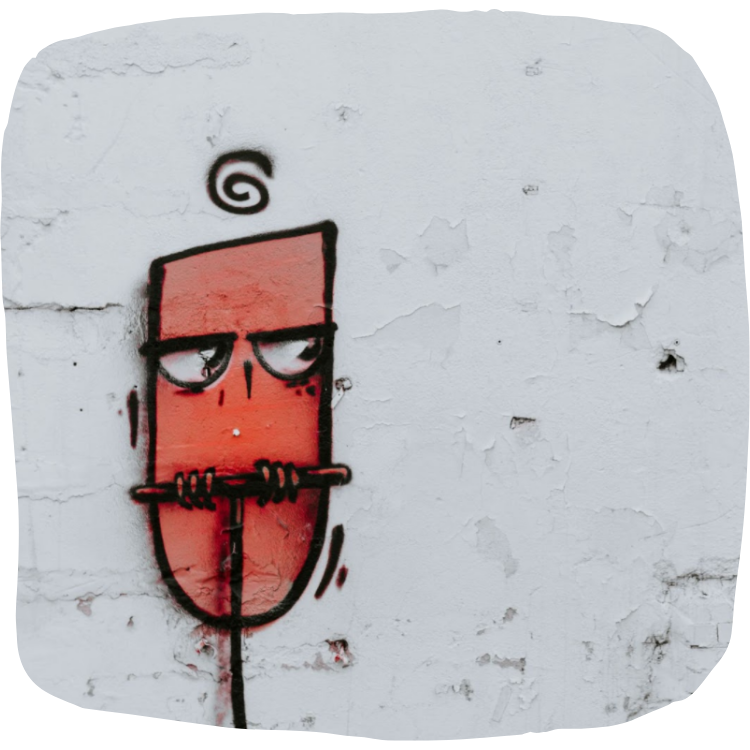 From wanting to be a Neurosurgeon, I went on to study Advertising and Marketing Communications at the Xavier Institute of Communication. I flitted from one city to another, from Kota to Delhi to Bombay to Dehradun. And then Bombay again before coming back to Dehradun. I had an unsettling feeling about my hometown, being tagged as a "retiring city". I wanted to be a part of the crew creating opportunities for the inhabitants of Uttarakhand in Uttarakhand. So, I started building a life in Dehradun.
The first time I moved to Dehradun, I taught children (read, superhumans), living in the slums near my house. Those happy days gave insights into the learning required for people coming from different places and backgrounds. Their families belonged to the village migrants. Observing the realities of these communities,  I started moulding every lesson from the child's life. I understood the value of blending experiences, knowledge, and learning.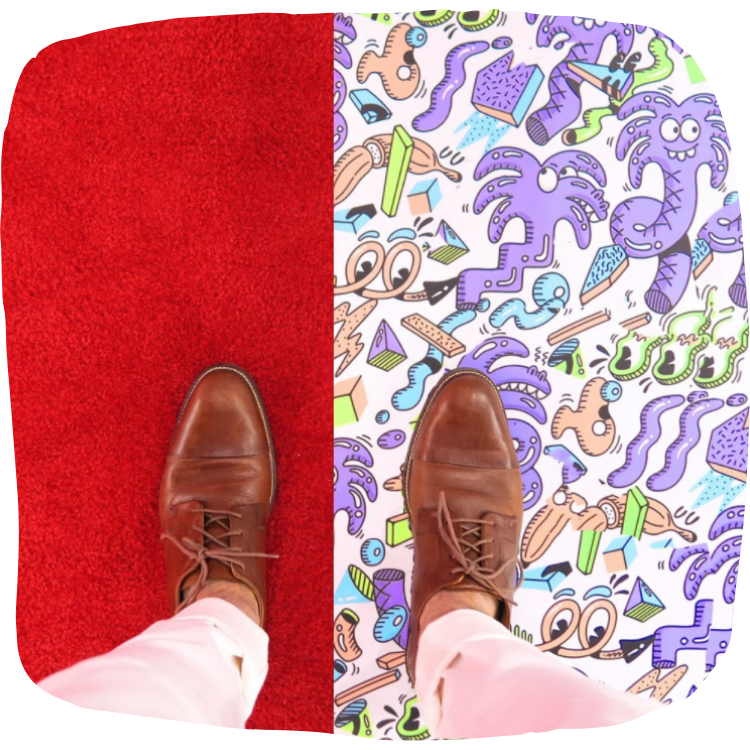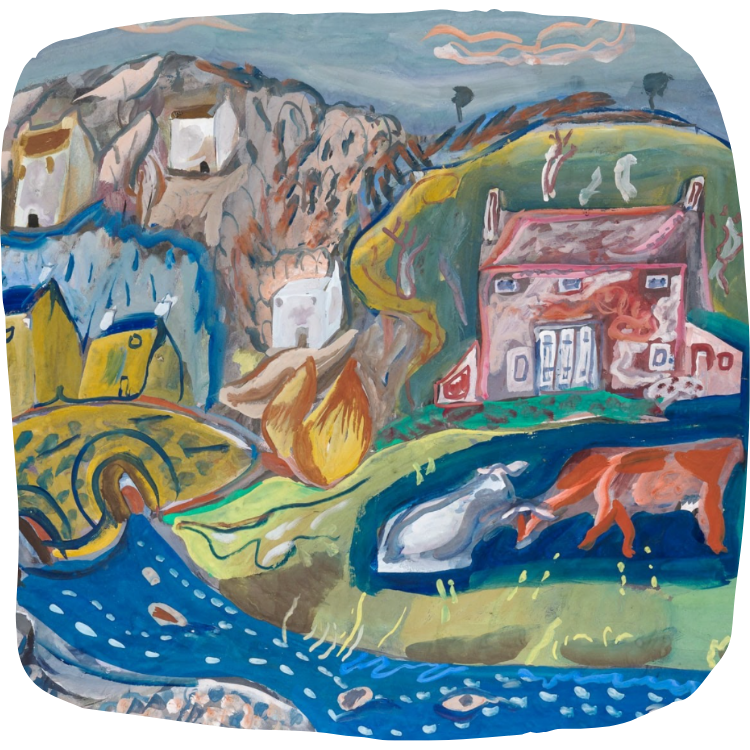 In the years 2017 and 2018, I spent a few months in a village in the hills of Garhwal, observing the struggles of heavy migration. Some villages have populations in single digits. These villages, labelled as Ghost villages by the Government as villagers migrated mostly in search of better education and employment opportunities. They have become empty and devoid of life, with a loss of culture.
I realised how children everywhere have unbound potential and an innate desire to explore. Children in the villages can't relate things that they are taught in schools with the lives they live. It took me back to the gaps I could feel in my learning, as a child.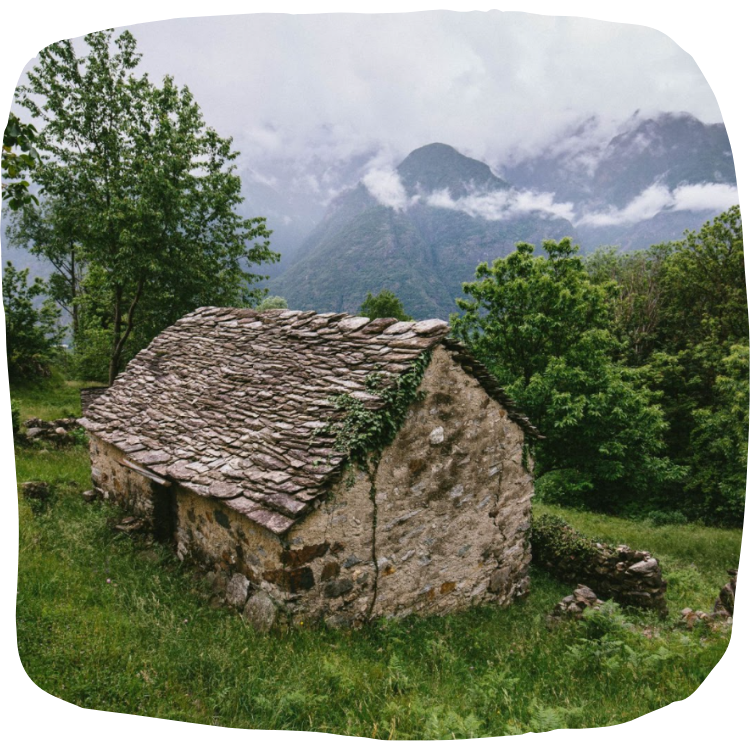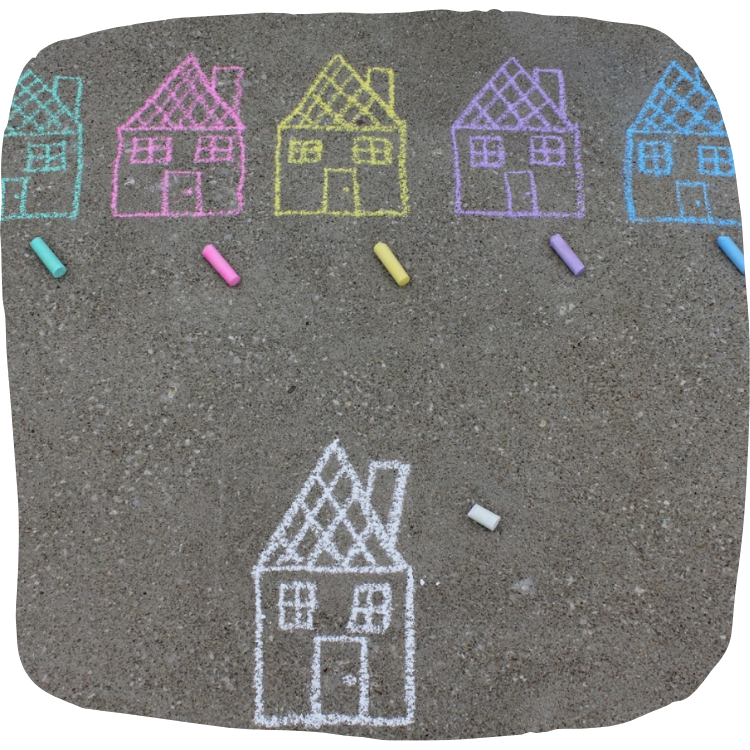 I felt the itch to work around it. And one sultry evening in 2019, while walking with a friend, on a pagdandi, 'Pagdandi' was formed. Pagdandi signifies the cobble-stoned, the muddy, and the grassy pathways that men, women, and villagers walk on every day to school, to fields, to forests, or even next-door neighbours!
Through a steady process of research in Uttarakhand, we got to know about a cluster of hamlets in the state. We are currently working in 8 villages in Uttarakhand, located 40 km from Dehradun!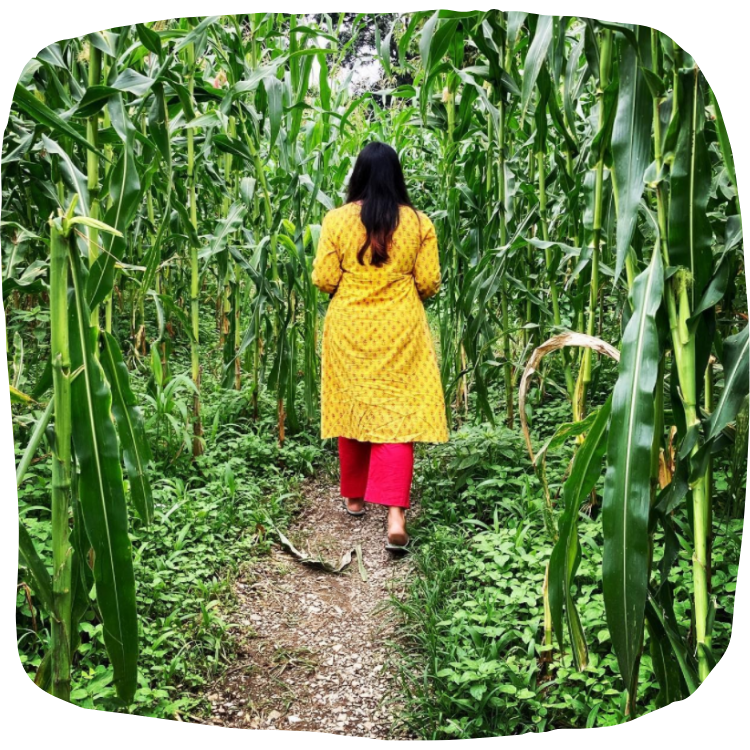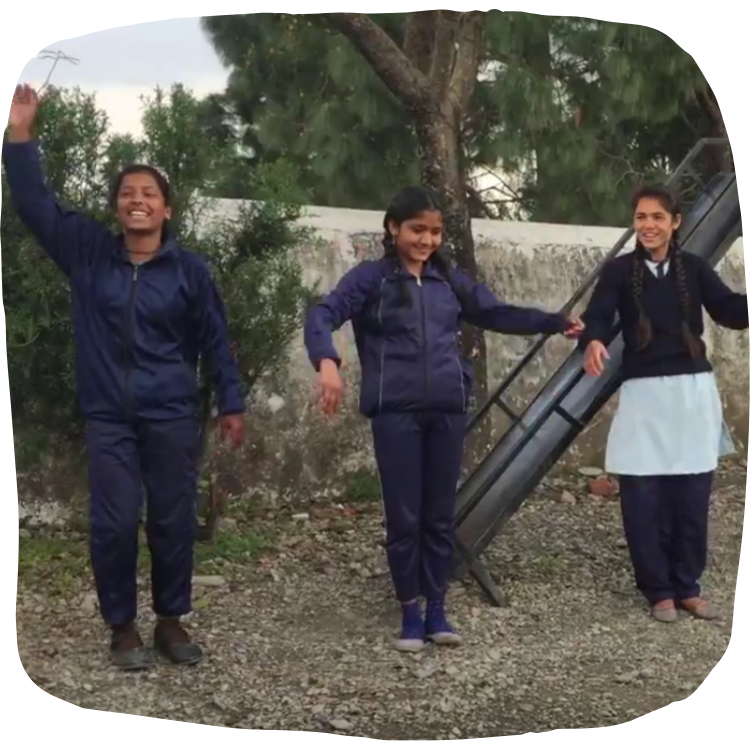 We have an after-school workspace, where kids go on their unique discovery of potential and interests by immersing themselves into curriculums based on Entrepreneurship, Social-Emotional Learning, Dignity, and Science.
We are working with their parents as well. The villagers are mostly farmers. There are 2 major livelihood generating roadblocks for them – lack of training and middle man seeping in to sell their produce. This is such a huge problem that are instances of them earning just 1/10th of the selling price. We are working on these obstacles for them to earn a better livelihood.
So, in the meantime, the adults go through their journey of being hopeful and proud inhabitants of their village. When individuals become self-sustainable only then can they create self-sustainable villages and communities.
Ekta Aggarwal
Founder & Chief Everything Officer

Tanyaa Sharma
Learning & Development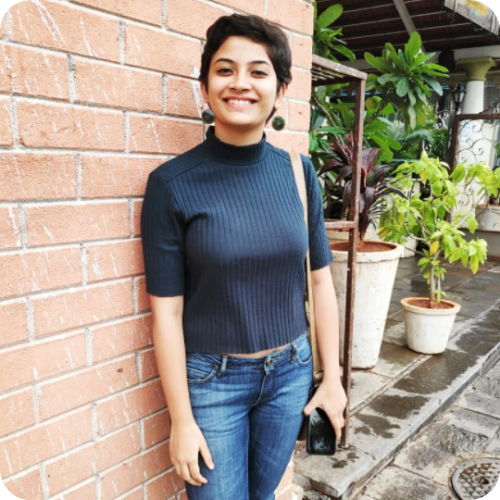 Sakshi Rawat
Learning & Development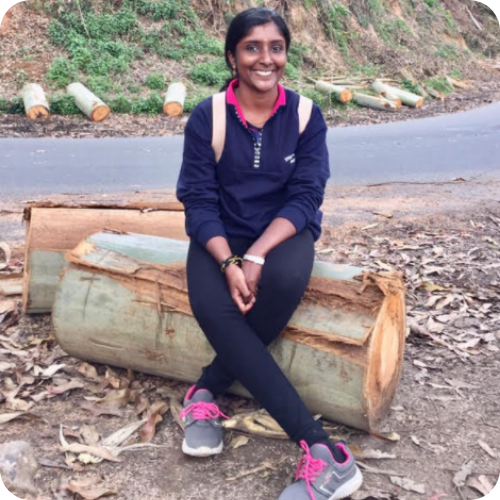 Aswathy G. Manu
Facilitator
We are seeking funding partners and donors who share our vision for creating sustainable villages in India. We share the value of forging long-lasting and meaningful equations with all our supporters and look forward to building a strong collective of people who want to make a difference, through philanthropy and social giving.
If you wish to strengthen our work with financial support, go to our Donate page and make an online contribution to the Pagdandi Foundation account.
Build Back
Better!
Better!
Better!
If you're keen to support our work through in-kind donations or peer fundraising, feel free to reach out to us at [email protected]