Pagdandi Foundation
Creating self-sustainable rural communities
PAGDANDI FOUNDATION
Creating self-sustainable rural communities
More than 5 lakh people migrate to urban areas out of 6,00,000 villages in India, due to lack of better resources. Many villages are left with population in single digits. Children are unable to realise and then actualise their unbound innate potential. They fail to build connections between their daily life and what they are taught.
Combining knowledge, experiences and learnings through the process of generating curiosity, results in higher socio-economic status; thus they enjoy better health and employment prospects.
The baseline is applying value – creating education amalgamating the process of honing the skills required to sustain in villages and thereby making them sustainable
Create the village as self-sustainable economic model, be it travel and tourism, artisans or farming by encouraging kids to be inclusive collaborators
Based on the research about developing model villages and proto villages, Pagdandi aims to convert the villages into model villages basing itself on the Sustainable Development Goals.
Building a value-creating and a thriving leader out of each child by ensuring ed-equity, creating ownership for the village in kids. This enables them to be socially, emotionally and economically strong leaders.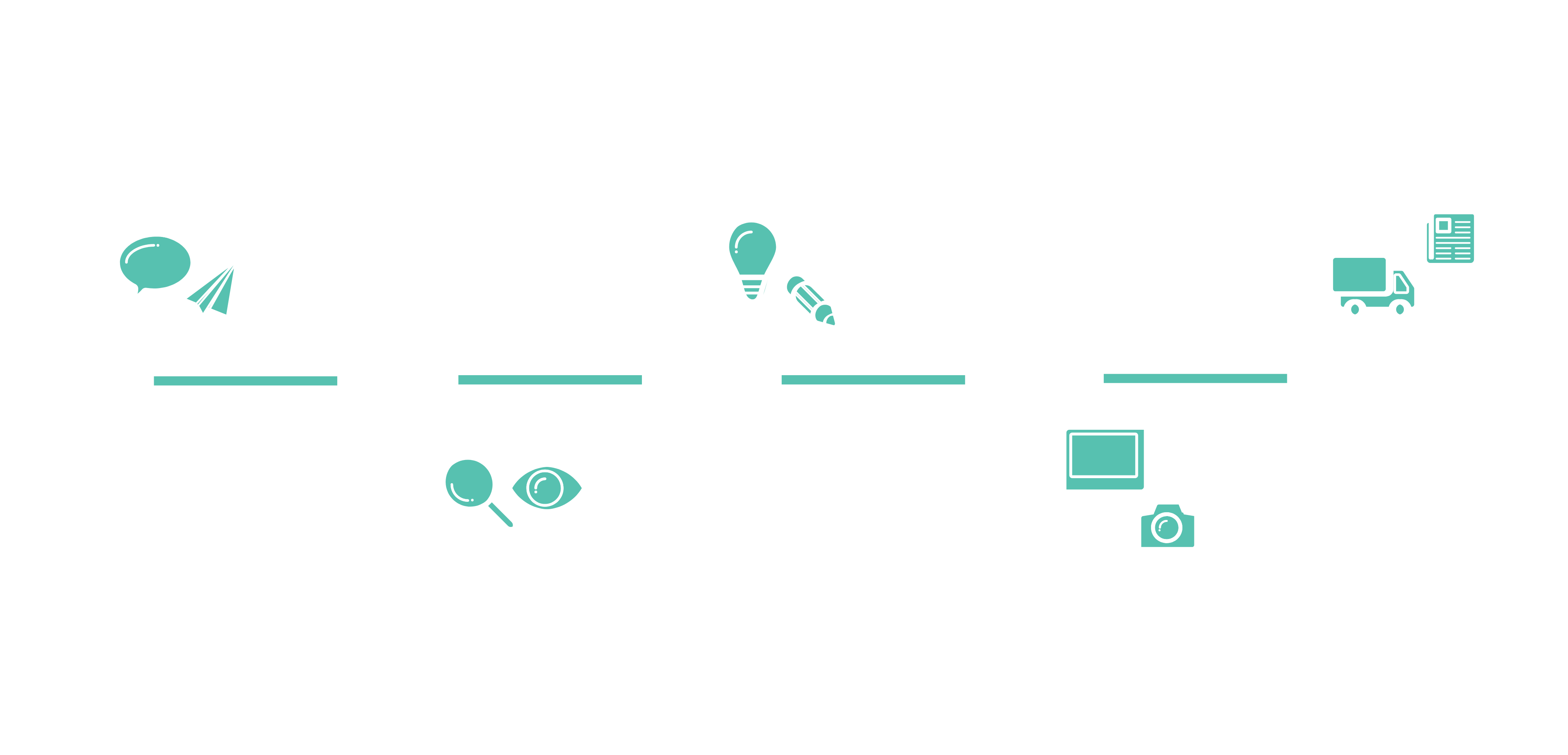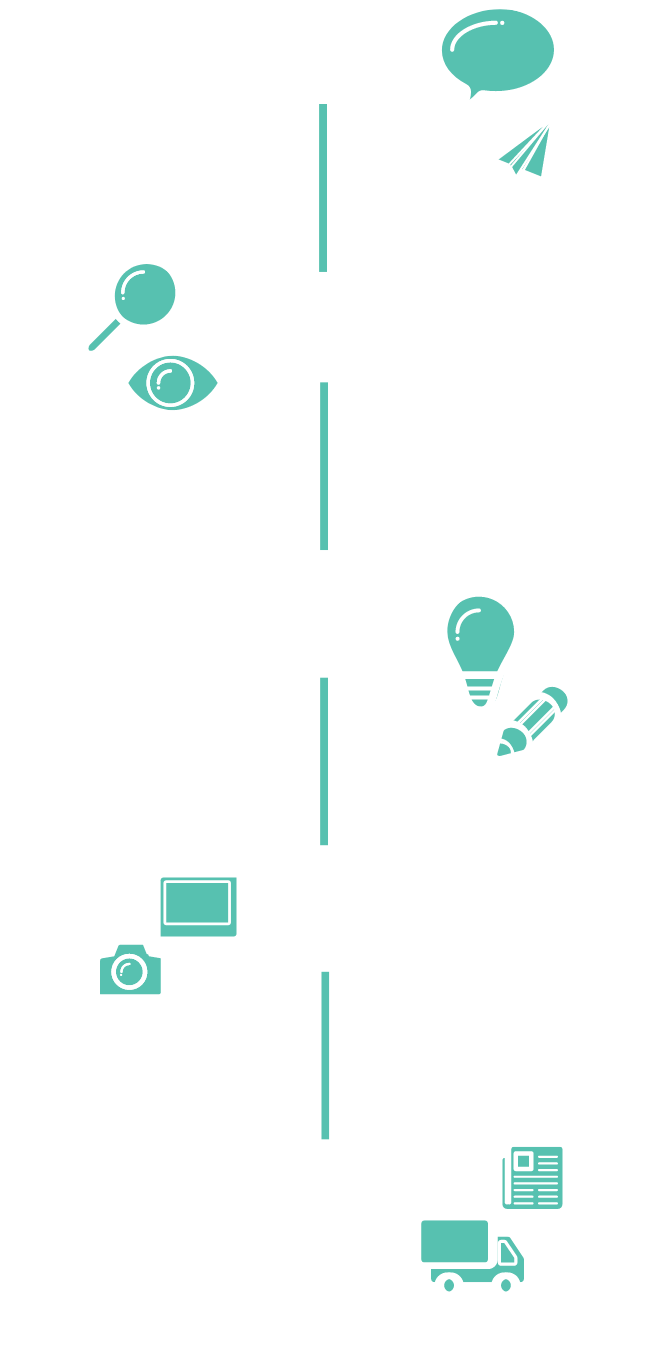 Join us in this movement
Contribute. Volunteer. Change.